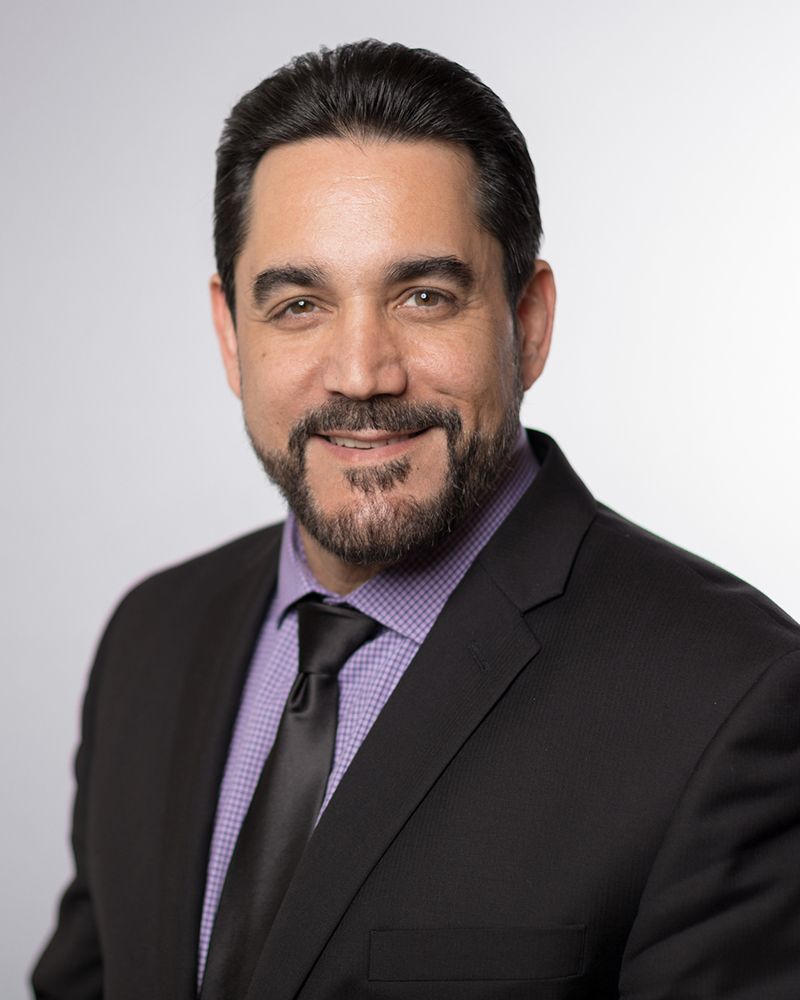 Neurosurgeon
Dr. Blake Berman is a BOARD CERTIFIED and FELLOWSHIP-TRAINED Neurosurgeon. Prior to joining SCINS he served as the Section Chief of Neurosurgery, Director of the ICON Division of Spinal Surgery, and Co-Director of the Neurosurgery residency program at Desert Regional Medical Center in Palm Springs, California. Dr. Berman is a graduate of Western University of Health Sciences in Pomona, California. He completed his Neurosurgical residency and combined subspecialty fellowship training in Complex Spine and Neuro-trauma at Arrowhead Regional Medical Center in Colton, CA. and is board certified in Neurosurgery by the American Osteopathic College of Surgeons.
Dr. Berman is a highly productive, efficient, and talented neurosurgeon with proven expertise in both private practice and academic Neurosurgery with recognized excellence in achieving the highest cultural, ethical, and professional standards. Dr. Berman has also published numerous peer-reviewed articles in national journals, several book chapters, and abstract presentations at national conferences and is an Assistant Clinical Professor of Neurosurgery at Western University of Health Sciences and California University of Science and Medicine.
Dr. Berman has a proven track record of neurosurgical best practices and a practicing style exemplified by three core principles: World class skill-set focused on achieving surgical mastery, exceptional patient interaction and surgical outcomes, and an academic mission driven by endeavoring for excellence. Dr. Berman specializes in both cranial and spinal surgery including adult reconstructive spinal surgery, adult spinal deformity surgery, brain and spinal cord tumor surgery, and general neurosurgery.